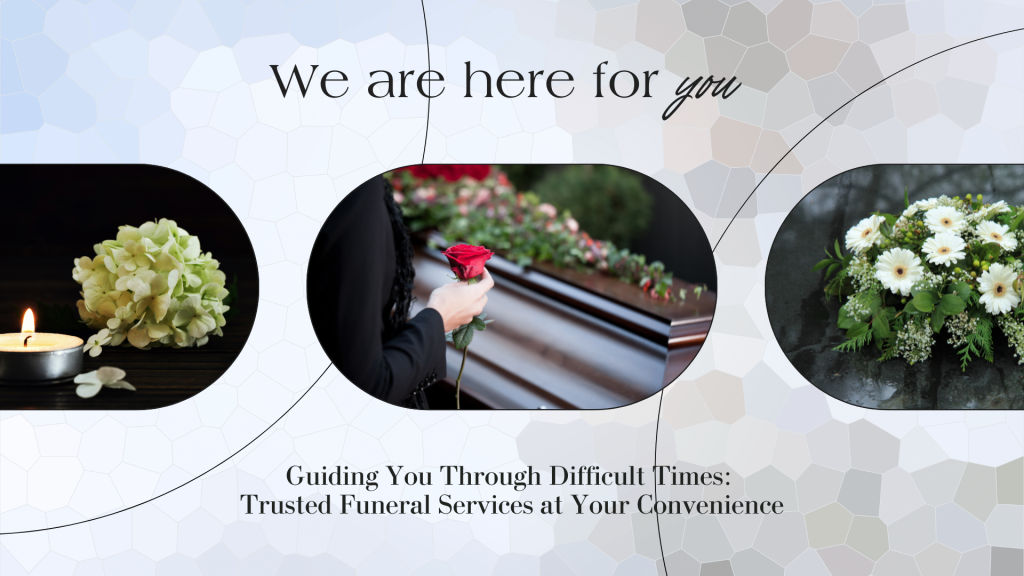 Angel Funeral Directors Ltd is a family-run independent funeral director, providing compassionate funeral services not only on the day of the funeral but also before and after.
We are available for a no-obligation conversation about the funeral arrangements for your loved one at any time. We understand that losing a loved one can be very upsetting and distressing. We are just a phone call away if you need to speak to us.
We promise to guide you through this difficult time, offering support to you and your family according to your needs and wishes for bespoke services.
Based in Greenford, Southall, Angel Funeral Directors was founded in January 2015 by Leena Seenauth and Ranjana. We have been serving the local community since then. We specialize in providing religious and non-religious funeral services to the entire community, ensuring that we respect and adhere to all religious beliefs and traditions when arranging a funeral
Our Mission Statement & Principals
At Angel Funeral, our mission is to provide compassionate and personalized funeral services that honor the lives of those we serve. We strive to support families during their time of loss, guiding them through the grieving process with empathy and professionalism. Our commitment is to create meaningful and respectful farewells that celebrate the unique journey of each individual.
testimonials
What Our Families Say
Absolutely fantastic service. Raf, was so helpful and went above and beyond. We really appreciate all of the hard work and effort particularly with such short notice from us. If 6 stars were possible, Angel would deserve it! Many thanks to the whole team!
In an unexpectedly time of shock words fail to describe the professionalism and passion of Angel Funeral Care . We met first time but it was as if we knew each other for ages which shows how well we were understood in this time of grief at competitive prices .I rate them much higher than 5*
An amazing, professional, sympathetic service. We were completely looked after from the minute we walked through their door. We had no idea what we needed to do but we need not have worried as Angel services gave us complete support. Their wealth of knowledge and ideas were brilliant, they listened to what we wanted and then put them in to action, we were able to relax and let them lead the way. F