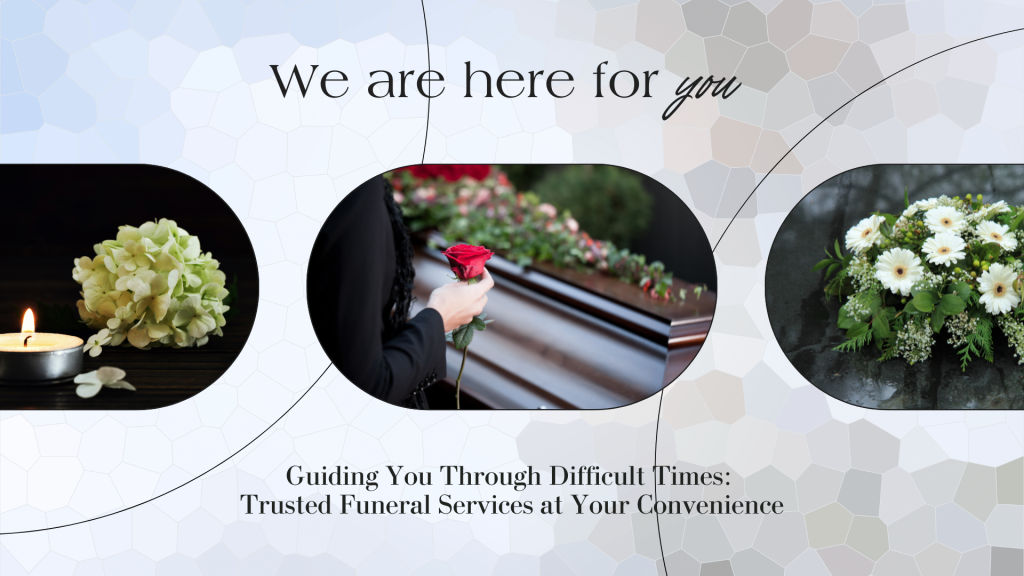 Angel Funeral Directors Ltd is a family-run independent funeral director, providing compassionate funeral services not only on the day of the funeral but also before and after.
We are available for a no-obligation conversation about the funeral arrangements for your loved one at any time. We understand that losing a loved one can be very upsetting and distressing. We are just a phone call away if you need to speak to us.
We promise to guide you through this difficult time, offering support to you and your family according to your needs and wishes for bespoke services.
Based in Greenford, Southall, Angel Funeral Directors was founded in January 2015 by Leena Seenauth and Ranjana. We have been serving the local community since then. We specialize in providing religious and non-religious funeral services to the entire community, ensuring that we respect and adhere to all religious beliefs and traditions when arranging a funeral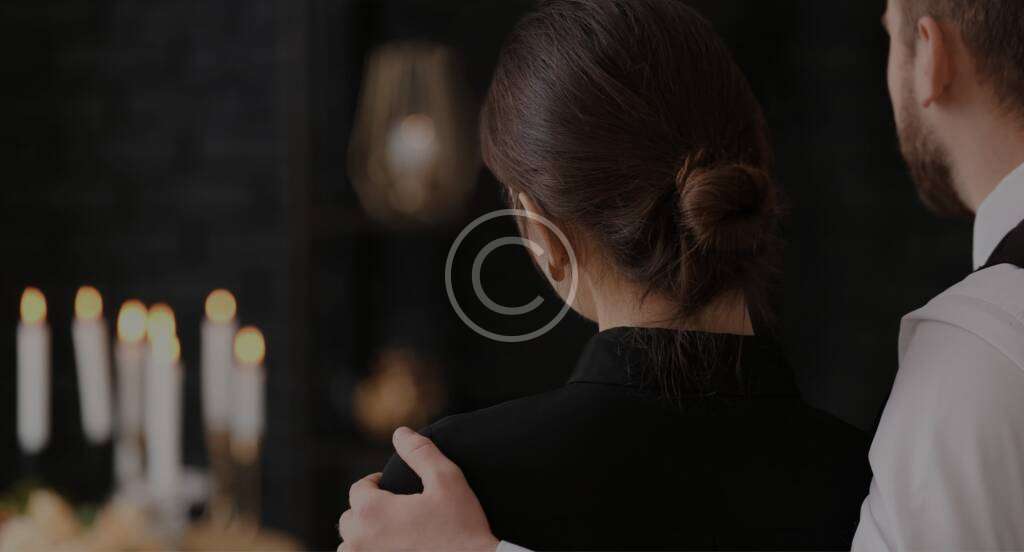 How We Can Help
Not only do we promise to take the greatest of care of the person who has died, but we believe we provide an attentive and understanding service which will make a difficult time that little bit easier to cope with. 
Our Approach
With our relaxed and unpretentious approach, we want you to feel that it's almost like seeking advice from a trusted friend. We feel we concentrate on things that really matter most, a personal and reliable service at a reasonable price for a Religious or Non-Religious Service.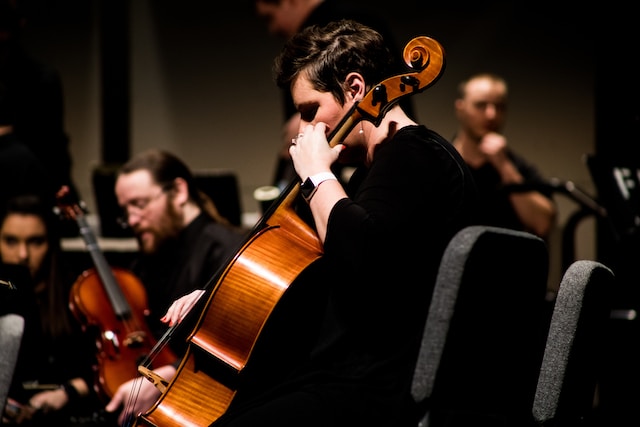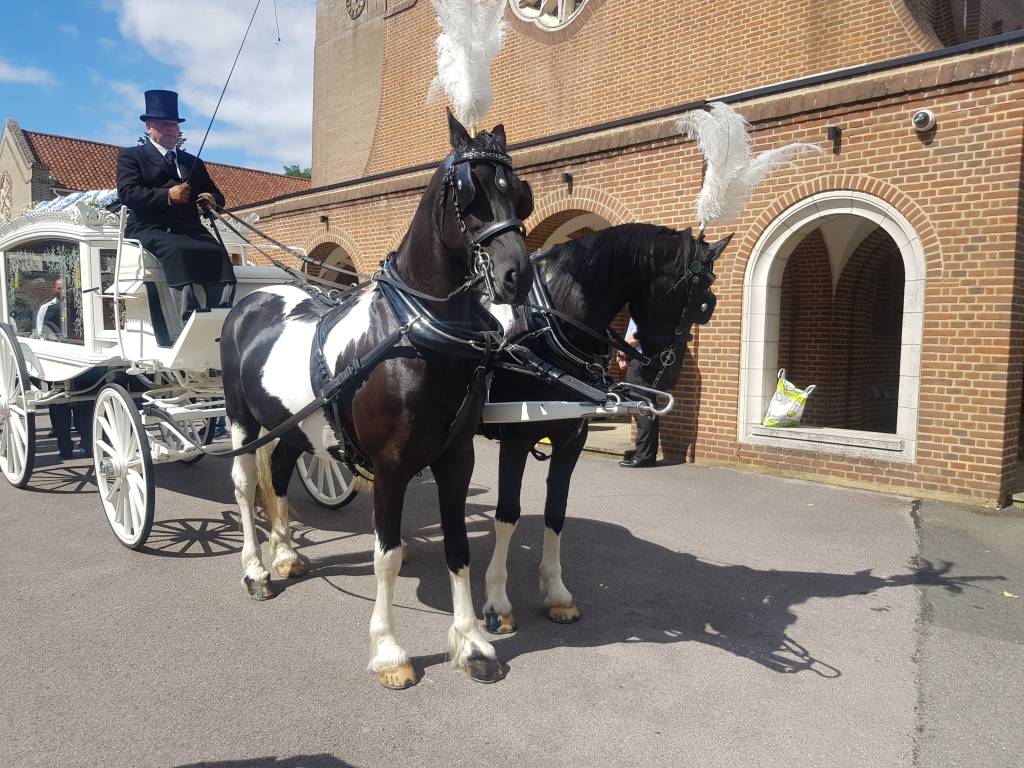 Day and Night Service
We provide a twenty-four-hour service every day of the year. Outside the normal office opening hours, the directors personally receive all telephone calls and can offer advice and guidance if a death has occurred.
Serving Different Cultures & Religions
what we offer
FUNERAL CHOICES.
Discover the Right Farewell Arrangements on Our Pricing Page
Thoughtful Funeral Packages: Explore Our Pricing Options
FINANCIAL DIFFICULTIES!!
Please let us know if there could be any financial difficulties with paying for the funeral. If the deceased did not leave sufficient funds, then those making the arrangements must be prepared to pay the funeral costs. If there is a problem you need to let us know, then we can advise you of what possible courses of action are available. Please note that a grant from the Social Fund is dependent on a number of conditions being satisfied, and even if they agree with a claim they will only pay for a part of the funeral cost.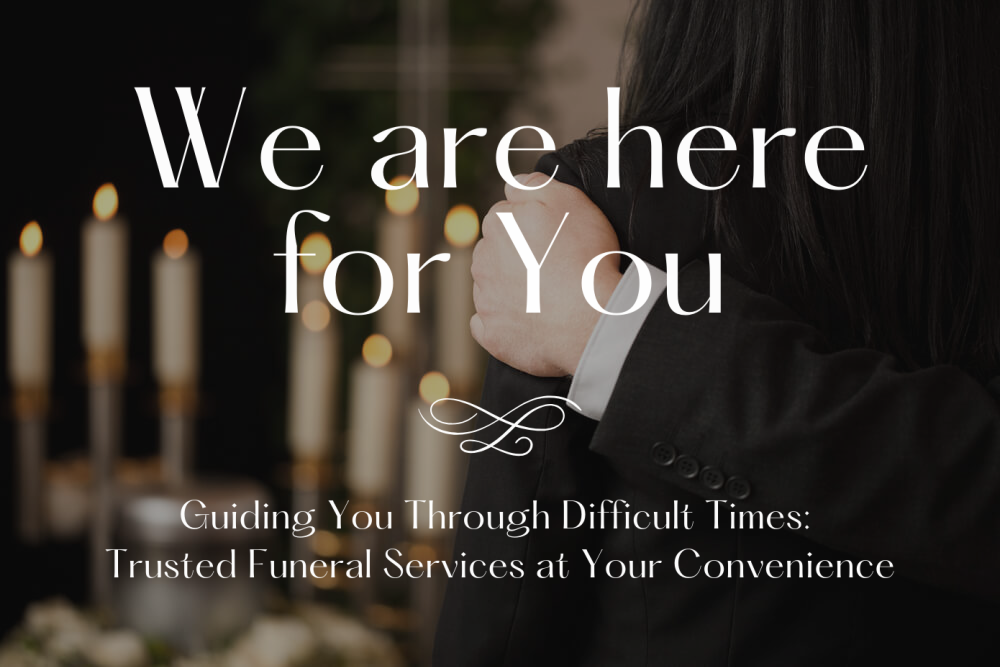 WHEN TO REGISTER THE DEATH?
Usually, a death must be registered within 5 days, unless the Coroner (The Coroner is a doctor or solicitor who is responsible for investigating deaths which are sudden, unnatural or uncertain.) has to determine the cause of death.
Only the following persons are eligible to register the death:
• Any relative (the next-of-kin is preferred)
• Any person present at the death
• An occupant of a care or nursing home where the death occurred
• An official from the hospital where the death took place
• An executor or friend causing the disposal of the body
Before an appointment is made to visit the Register Office, you will need to have in your possession (or at least know that it is ready for collection) the Medical Cause of Death Certificate. This certificate is issued by the deceased's own General Practitioner when the death occurs at a private residence or care home, and it is usually available from the surgery during the next working day. When it is an expected death in hospital, then the doctor who was treating the deceased must complete this certificate. Contact the office that deals with bereavement support and the staff will phone when the Medical Cause of Death Certificate is ready for collection.
When the death is sudden, unexpected or unnatural (including industrial diseases) then it will be referred to the Coroner responsible for the district where the death occurred. The Coroner may agree with the deceased's own doctor that they can issue a Medical Cause of Death Certificate, therefore registration can take place as soon as this certificate has been received.
or
The Coroner will arrange for an examination of the deceased to determine the cause of death and will inform the appropriate Registry Office directly of this information, allowing registration to be completed.
or
The Coroner will arrange for an examination and collect evidence to open an Inquest to determine the cause of death. After the Inquest, the Coroner will register the death. An Interim Death Certificate can be requested until this takes place.
testimonials
What Our Families Say
Absolutely fantastic service. Raf, was so helpful and went above and beyond. We really appreciate all of the hard work and effort particularly with such short notice from us. If 6 stars were possible, Angel would deserve it! Many thanks to the whole team!
In an unexpectedly time of shock words fail to describe the professionalism and passion of Angel Funeral Care . We met first time but it was as if we knew each other for ages which shows how well we were understood in this time of grief at competitive prices .I rate them much higher than 5*
An amazing, professional, sympathetic service. We were completely looked after from the minute we walked through their door. We had no idea what we needed to do but we need not have worried as Angel services gave us complete support. Their wealth of knowledge and ideas were brilliant, they listened to what we wanted and then put them in to action, we were able to relax and let them lead the way. F